I have two of passions: Photography and my love to the mountains. For the last 12 years, I have found my driving strength as a photographer working with nature as my studio and natural light to create my composition.
ADVERTISING. PEOPLE. LIFESTYLE. OUTDOOR.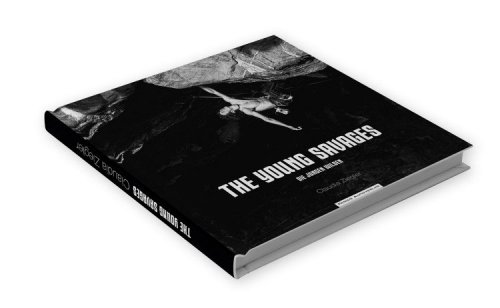 The Young Savages
Looking far beyond the pure sporting performance of young athletes. To create the intimate portraits of the powerful newcomers, observed very carefully: I shared their homes with them for several days, and thus spent a lot of time in their private surroundings gaining very personal impressions of their worlds. The reader gets insight into the everyday life of these young adults, who, despite their young age, are certainly remarkably mature personalities not only on the rock, but also in "real" life.
All Rights Reserved © 2022 Claudia Weaver Photography