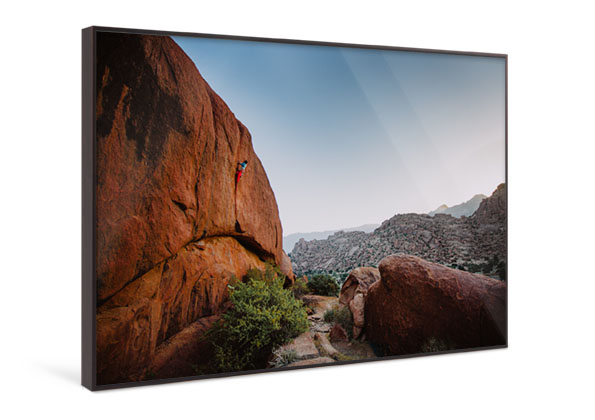 SHOP
Here you can find a selection of photographs from my travels around the world over the duration of my career. From remote places like the Andes and Ayers Rock to extreme sports and portraits of some of the world's strongest climbers. Dive deep with cliff divers or stare into the mouth of a hippo. Explore calmness in beautiful scenic landscapes or yoga poses.
Choose your picture, complete them with beautiful frames and they are ready to be hung on your wall.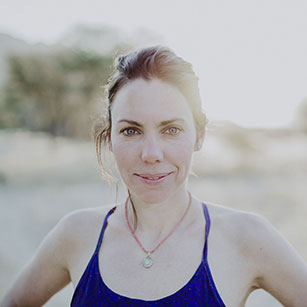 I have two of passions: Photography and my love to the mountains. For the last 12 years, I have found my driving strength as a photographer working with nature as my studio and natural light to create my composition.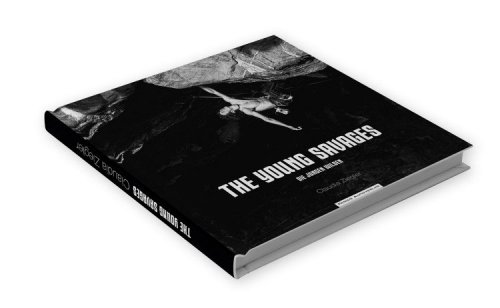 The Young Savages
Looking far beyond the pure sporting performance of young athletes. To create the intimate portraits of the powerful newcomers, observed very carefully: I shared their homes with them for several days, and thus spent a lot of time in their private surroundings gaining very personal impressions of their worlds. The reader gets insight into the everyday life of these young adults, who, despite their young age, are certainly remarkably mature personalities not only on the rock, but also in "real" life.
INSTAGRAM FEED
This error message is only visible to WordPress admins
There has been a problem with your Instagram Feed.